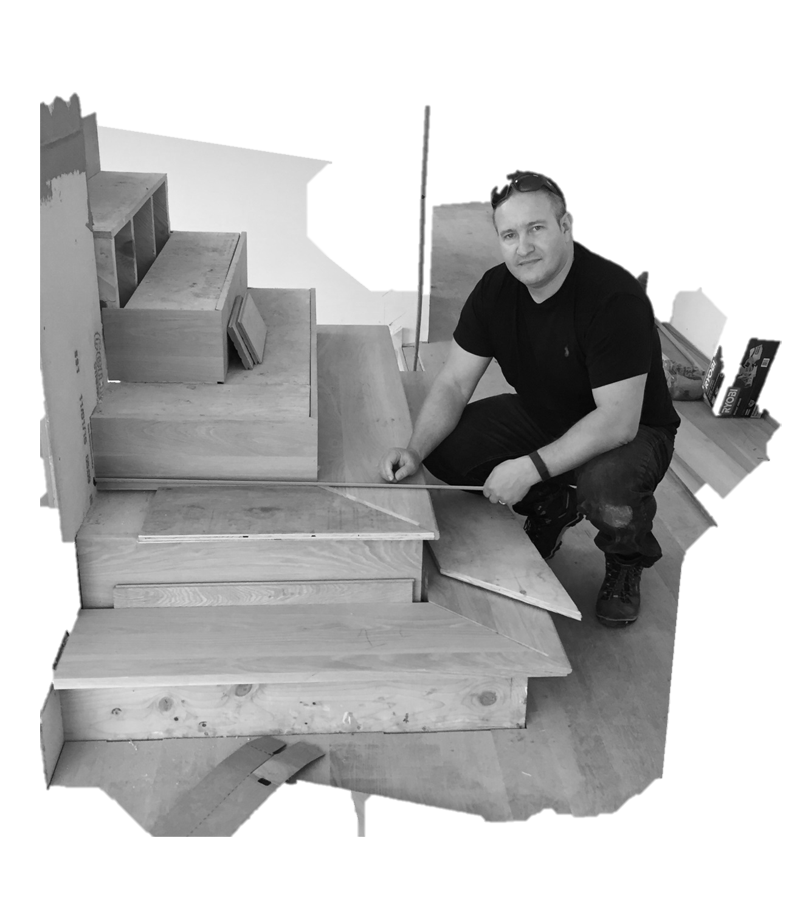 [ meet the president ]
Hi, My name is Ben
Let me introduce myself. I am president and owner of BNZ FLOORING COMPANY.
I work in flooring business nearly 30 years. I have to admit that I "fell in love with working with wood" since my first job.
We, BNZ Flooring Company, advertise our business as a "Complete Wood Floor Service and we mean it. We want to give our clients the quality and make their flooring projects a success. We are very serious about being the "Chicagoland's Leader in Quality Wood Floor Service."
We are the customer-oriented place and we are proud of high rate of returned customers, approximately 95% of our work comes from referrals made by happy clients.
What puts us aside our approach, the products we use, and our attention to detail. I will be more than happy to give you a free estimate.